Silicon Valley says it is committed to racial diversity in its workforce. But the numbers tell a different story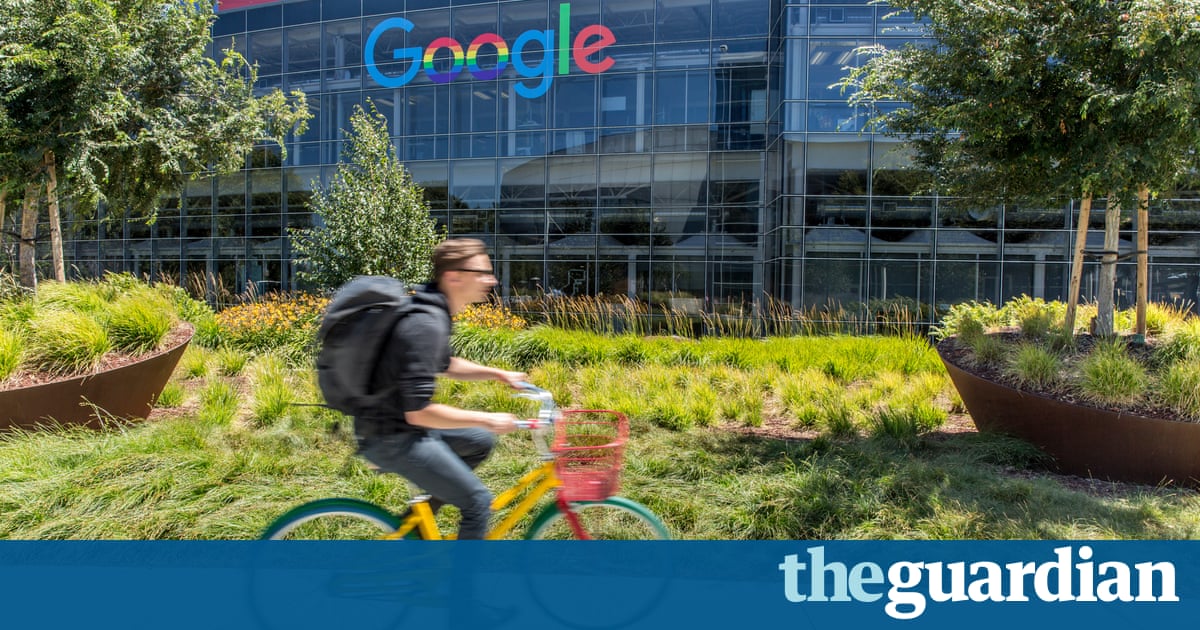 Google has spent much of the past 72 hours insisting its commitment to diversity is unequivocal after the internal publication and subsequent leak of an anti-diversity polemic by a Google engineer. The unidentified software engineer argued, among other things, that biological differences between men and women account for the extreme gender imbalance at Google and other technology companies.
We are unequivocal in our belief that diversity and inclusion are critical to our success as a company, said Danielle Brown, Googles vice-president of diversity, integrity and governance.
Building an open, inclusive environment is core to who we are, and the right thing to do, added Ari Balogh, the companys vice-president of engineering, Nuff said.
Google might prefer the discussion to end there, but the reality is there is a lot more to say about the companys commitment to diversity.
The public relations blitz may be a corporate necessity given the virulent backlash against the document by many of Googles own employees. On Monday night, Bloomberg reported that the engineer said he had been fired; Google declined to comment on individual employee cases.
But public commitments to diversity from Google executives do not tally with the companys workforce data.
Googles workforce is, by its own accounting, 69% male and just 2% African American. Just 20% of technical jobs are held by women. Google may be unequivocal in its belief about diversity, but the figures make its shortcomings clear. The company tends to hire white and Asian men over women and other racial minorities.
Lack of diversity in Silicon Valley is an old story. Eighteen years ago, civil rights leader Jesse Jackson first launched a campaign to encourage the regions tech companies to hire black and Latino workers. At the time, he was accused of terrorism by Scott McNealy, the co-founder of early Silicon Valley giant Sun Microsystems.
Tech leaders may have changed their tune in the intervening decades all the top CEOs today loudly proclaim a commitment to diversity and inclusion but in other ways not much has changed in almost two decades.
McNealy, now the chairman of a digital marketing startup, stands by his statements on Jackson, though he concedes that terrorism might have been an overstatement. Probably the right word is blackmail, he told the Guardian. I just dont have time for race baiters. Stop baiting me.